A timeless, classic design that's an ideal statement piece for both period and modern interiors
With a progressive approach to classic design, this steel column radiator can complement the most contemporary of warehouse conversions, provide compatibility with period refurbishment, or add style to the most modern of new building designs both commercial or domestic.
The standard model is supplied in RAL 9016, and is also available in a wide choice of other RAL colour options to harmonise with the boldest or most neutral of decors. For a chic solution that can accentuate the use of traditional materials and, enhance a contemporary or period appearance, the Classic Column is the perfect choice.
With a variety of heights and widths plus options of two, three or four columns the Classic Column provides versatile sizing flexibility that is ideal for use in a minimalist project, or for applications where work space is restricted.
As a measure of all round dependable quality and performance, the Stelrad Classic Column radiator comes complete with a 5 Year Warranty.
Every one of our Classic Column radiators comes wrapped in robust, practical packaging that will keep the product pristine, right through to handover. Protective through storage and transit, the new packaging design also allows for installation prior to removal.
You can follow the simple step by step instructions by using the following link to download the 'How to bleed a radiator' advice sheet or click here to watch a short video on how to bleed a Stelrad radiator.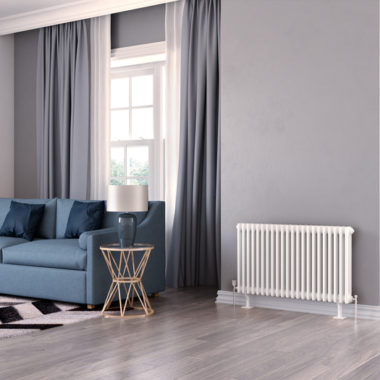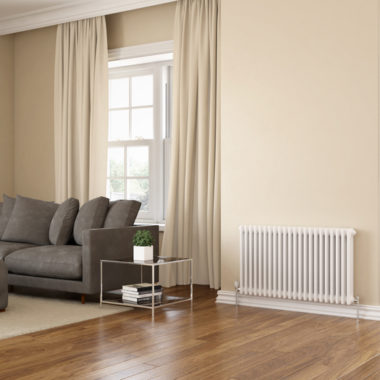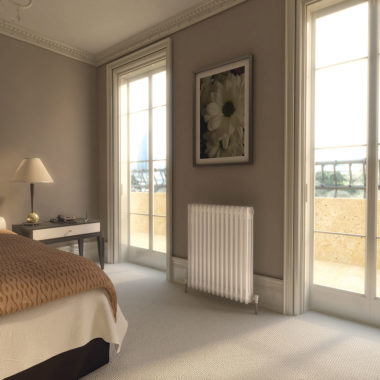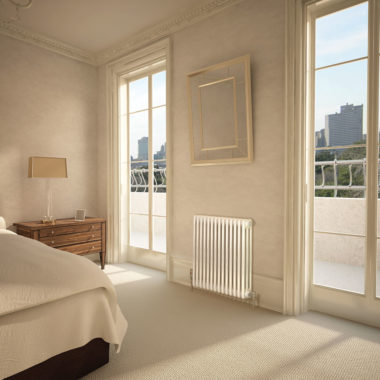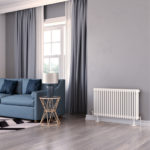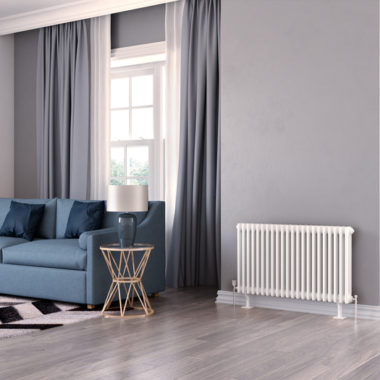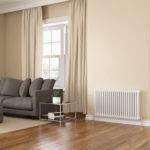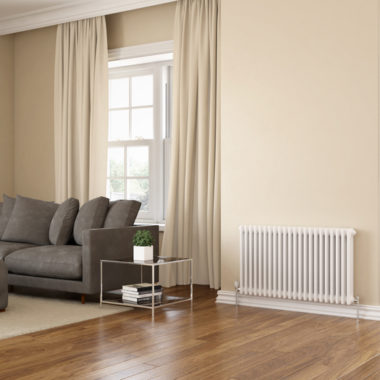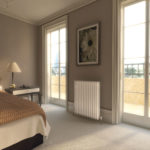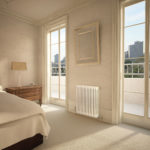 This product is available in multiple sizes
Size
Heat Output
Price
750mm x 628mm
Watts: 1266 Btu/hr: 4321

From:

£

670.66

Incl VAT

View
750mm x 444mm
Watts: 877 Btu/hr: 2993

From:

£

536.74

Incl VAT

View
750mm x 1870mm
Watts: 2972 Btu/hr: 10143

From:

£

1,316.87

Incl VAT

View
750mm x 1456mm
Watts: 2303 Btu/hr: 7860

From:

£

1,057.54

Incl VAT

View
750mm x 1272mm
Watts: 2006 - 2630 Btu/hr: 6846 - 8976

From:

£

927.88

Incl VAT

View
750mm x 1042mm
Watts: 1635 - 2143 Btu/hr: 5580 - 7314

From:

£

800.34

Incl VAT

View
750mm x 858mm
Watts: 1337 - 1753 Btu/hr: 4563 - 5983

From:

£

670.66

Incl VAT

View
600mm x 1870mm
Watts: 2436 Btu/hr: 8314

From:

£

1,170.20

Incl VAT

View
600mm x 1456mm
Watts: 1888 Btu/hr: 6444

From:

£

947.02

Incl VAT

View
600mm x 444mm
Watts: 548 - 718 Btu/hr: 1870 - 2451

From:

£

400.73

Incl VAT

View
500mm x 1870mm
Watts: 2064 Btu/hr: 7044

From:

£

1,055.43

Incl VAT

View
500mm x 1456mm
Watts: 1600 Btu/hr: 5461

From:

£

849.22

Incl VAT

View
Related products