The UK's best-selling and comprehensive range of compact radiators
With beautifully curved top grille and end panels, the Stelrad Softline radiator is the mould-breaking next generation compact from Stelrad. Specifically designed to eradicate any movement, providing a tight, professional fit, that will remain in place, even after storage, transit and installation.
As you would expect from a radiator with the Stelrad pedigree, the convectors are precision welded directly onto the waterways for greater efficiency and economy, with flexible connection options for the highest of domestic application specifications.
Combining the most sophisticated production resources in Europe, with substantial investment directed towards testing and verification of performance data, Stelrad has created a high output Compact radiator with heating performance that exceeds expectation.
As a measure of the all round dependable quality and performance, the Stelrad Softline comes complete with a 15 year Manufacturer's Warranty.
Every radiator comes wrapped in robust, practical packaging that will keep the product pristine, right through to hand over. Protective through storage and transit, the new packaging design also allows installation prior to removal.
Strictly controlled independent laboratory testing ensures that all Stelrad radiators are guaranteed to perform to a maximum working pressure of 145 psi (10 bar), and conform to BS EN 442, the European Standard for radiators.
Click here to watch how to install the Softline Compact
You can follow the simple step by step instructions by using the following link to download the 'How to bleed a radiator' advice sheet or  click here to watch a short video on how to bleed a Stelrad radiator.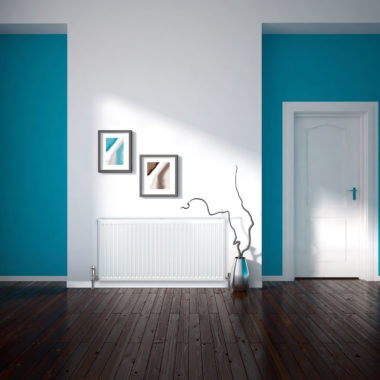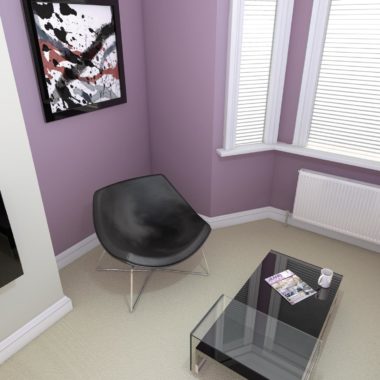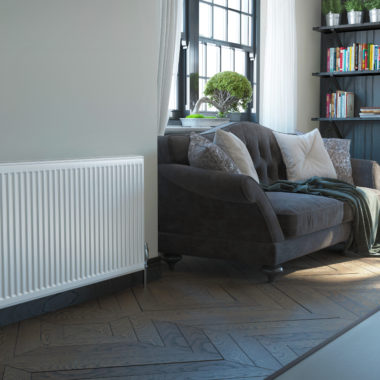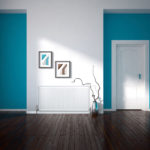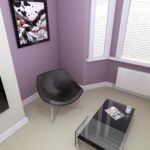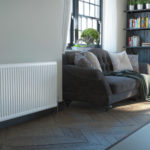 This product is available in multiple sizes
Size
Heat Output
Price
700mm x 1600mm
Watts: 1787 - 3138 Btu/hr: 6099 - 10710

From:

£

241.47

Incl VAT

View
700mm x 1800mm
Watts: 2011 - 3530 Btu/hr: 6864 - 12048

From:

£

271.86

Incl VAT

View
700mm x 2000mm
Watts: 2234 - 3922 Btu/hr: 7625 - 13386

From:

£

302.06

Incl VAT

View
600mm x 1600mm
Watts: 1568 - 2771 Btu/hr: 5352 - 9457

From:

£

205.60

Incl VAT

View
600mm x 1800mm
Watts: 1764 - 3118 Btu/hr: 6021 - 10642

From:

£

231.36

Incl VAT

View
600mm x 2000mm
Watts: 1960 - 3464 Btu/hr: 6689 - 11823

From:

£

257.18

Incl VAT

View
700mm x 400mm
Watts: 447 - 784 Btu/hr: 1526 - 2676

From:

£

77.72

Incl VAT

View
700mm x 500mm
Watts: 559 - 981 Btu/hr: 1908 - 3348

From:

£

87.42

Incl VAT

View
700mm x 600mm
Watts: 670 - 1177 Btu/hr: 2287 - 4017

From:

£

98.11

Incl VAT

View
700mm x 800mm
Watts: 894 - 1569 Btu/hr: 3051 - 5355

From:

£

120.45

Incl VAT

View
700mm x 900mm
Watts: 1005 - 1765 Btu/hr: 3430 - 6024

From:

£

135.51

Incl VAT

View
Related products
You still have items in your basket
Would you like to checkout?