The Softline Deco is the epitome of minimalist, contemporary design. With a premium exterior look and Stelrad manufacturing quality inside, it's a clear choice for the interior-conscious homeowner.
Click here to watch how to install the Softline Deco
You can follow the simple step by step instructions by using the following link to download the 'How to bleed a radiator' advice sheet or click here to watch a short video on how to bleed a Stelrad radiator.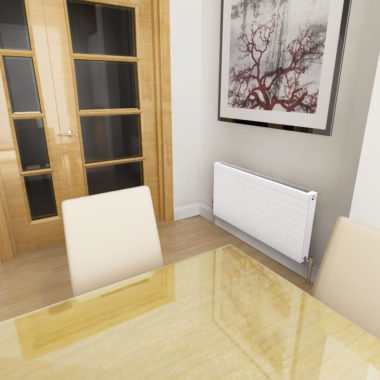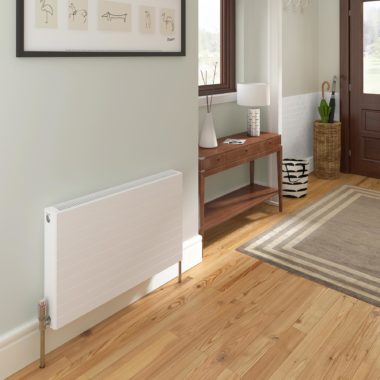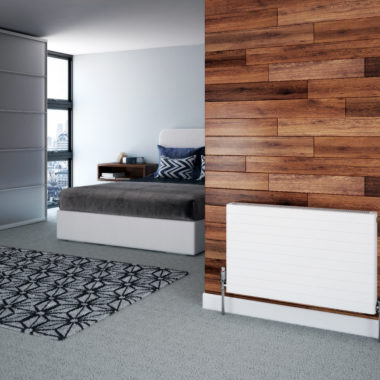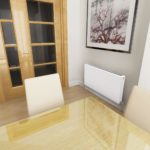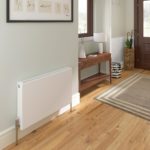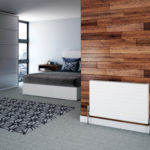 This product is available in multiple sizes
Size
Heat Output
Price
450mm x 1600mm
Watts: 1090 - 2037 Btu/hr: 3719 - 6950

From:

£

238.90

Incl VAT

View
450mm x 1800mm
Watts: 1226 - 2291 Btu/hr: 4183 - 7817

From:

£

291.76

Incl VAT

View
600mm x 400mm
Watts: 348 - 640 Btu/hr: 1187 - 2184

From:

£

83.74

Incl VAT

View
600mm x 600mm
Watts: 522 - 961 Btu/hr: 1781 - 3279

From:

£

97.73

Incl VAT

View
600mm x 800mm
Watts: 696 - 1281 Btu/hr: 2375 - 4371

From:

£

130.31

Incl VAT

View
600mm x 1000mm
Watts: 870 - 1601 Btu/hr: 2968 - 5463

From:

£

162.88

Incl VAT

View
600mm x 1200mm
Watts: 1044 - 1921 Btu/hr: 3562 - 6554

From:

£

195.45

Incl VAT

View
300mm x 500mm
Watts: 235 - 449 Btu/hr: 802 - 1532

From:

£

75.21

Incl VAT

View
600mm x 1400mm
Watts: 1218 - 2241 Btu/hr: 4156 - 7646

From:

£

228.05

Incl VAT

View
300mm x 1000mm
Watts: 470 - 898 Btu/hr: 1604 - 3064

From:

£

122.75

Incl VAT

View
600mm x 1600mm
Watts: 1392 - 2562 Btu/hr: 4750 - 8742

From:

£

260.61

Incl VAT

View
300mm x 1500mm
Watts: 705 - 1347 Btu/hr: 2405 - 4596

From:

£

174.59

Incl VAT

View
Related products