The interior decorator and architect's favourite understated, slim profile radiator
With an exceptionally slim profile and silky-smooth surface, the Stelrad Planar offers a stylish alternative for domestic or commercial developments. With integrated top grilles and side panels, the Stelrad Planar is completely understated, flat and smooth.
The Planar range has recently been extended due to industry demand, and now includes increased lengths up to three metres and increased heights – up to 700mm. The largest radiator in the Planar range now delivers 16,726 Btu/hr (Dt50).
Supplied fully assembled, the Stelrad Planar Horizontal radiator is easy to install. Every model comes with a directional air vent to direct waterflow during venting, with convectors precision-welded directly onto the waterways, to give greater efficiency and economy. In addition, all tappings are perfectly aligned, with best quality nickel-plated plugs and vents and the high definition pressings ensure smooth edges and corners.
Manufactured by the UK market leader, under ISO 9000 quality system, the Stelrad Planar comes with an unequalled pedigree, strictly controlled independent laboratory testing ensuring that all Stelrad Planar radiators are guaranteed to perform to a maximum working pressure of 145 psi (10 bar) and conform to BS EN 442 – the European Standard for radiators.
Every radiator comes wrapped in robust, practical packaging that will keep the product pristine, right through to handover. Protective through storage and transit, the new packaging design also allows for installation prior to removal.
Click here to watch how to install the Planar
You can follow the simple step by step instructions by using the following link to download the 'How to bleed a radiator' advice sheet or  click here to watch a short video on how to bleed a Stelrad radiator.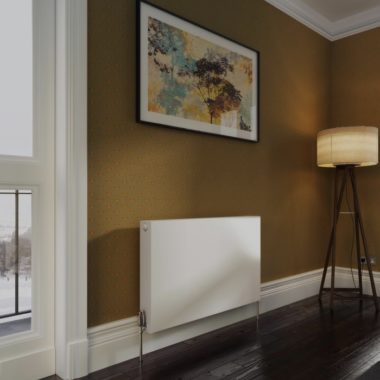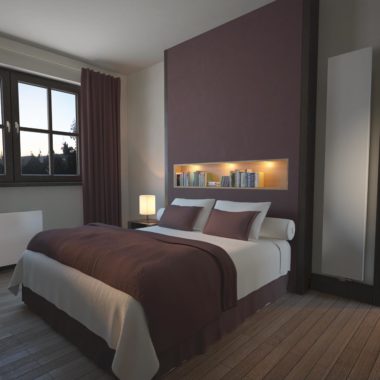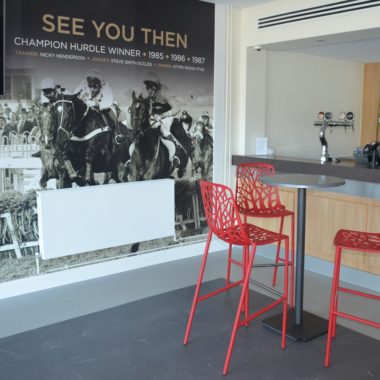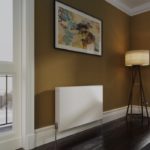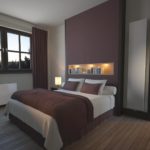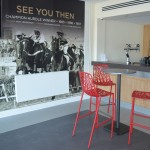 This product is available in multiple sizes
| Size | Heat Output | Price | |
| --- | --- | --- | --- |
| 700mm x 800mm | | From: | View |
| 700mm x 1000mm | | From: | View |
| 700mm x 1200mm | | From: | View |
| 500mm x 1800mm | | From: | View |
| 700mm x 1400mm | | From: | View |
| 500mm x 2000mm | | From: | View |
| 700mm x 1600mm | | From: | View |
| 600mm x 400mm | | From: | View |
| 700mm x 1800mm | | From: | View |
| 600mm x 600mm | | From: | View |
| 700mm x 2000mm | | From: | View |
| 600mm x 800mm | | From: | View |
Related products