Save money & energy. Highly efficient energy saving radiator saving on fuel bills, at a cost-effective price.
A stylish design, the Vita Eco features a number of accessories, including:
TRV head
Integral Thermostatic Valve
Piping Connections with either 10mm or 15mm couplings
Hydro connection block with straight or angle piping options
Hydro block also includes drain off function
As a measure of all round dependable quality and performance, the energy saving Stelrad Vita Eco radiator comes complete with a 10 Year Warranty.
Every radiator comes wrapped in robust, practical packaging that will keep the product pristine, right through to handover. Protective through storage and transit, the new packaging design also allows for installation prior to removal.
You can follow the simple step by step instructions by using the following link to download the 'How to bleed a radiator' advice sheet or  click here to watch a short video on how to bleed a Stelrad radiator.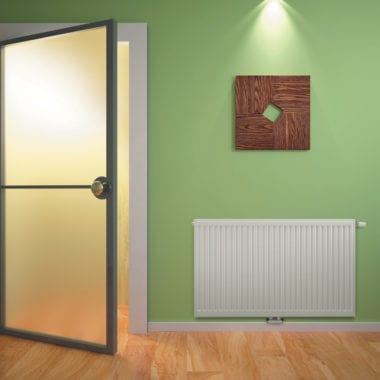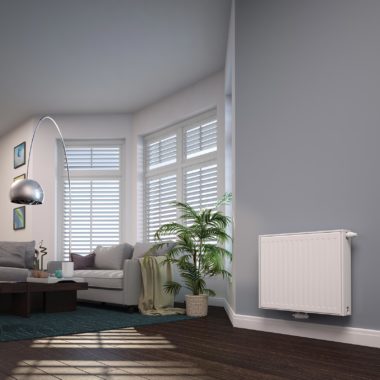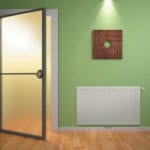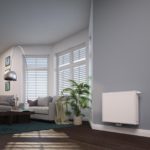 Related products